Victoria group to bid on 2020 Pan Am XC Cup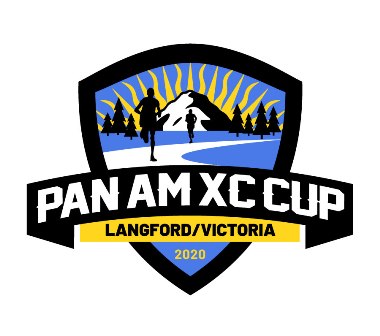 A Victoria, BC group is in the process of putting together a bid to win the right to host the 2020 Pan Am Cross Country Cup.
The cross-country meet is scheduled to take place in Canada during the third or fourth weekend of February 2020. The question is where? Apparently, the only other competing bid is from nearby Vancouver.
The deadline date to submit the bid is December 31, 2018.
"We are currently creating a society named Victoria International Cross Country Association (VICCA). The role of VICCA will be to seek out cross-country events to bid on and organize in Greater Victoria, including provincial, national, regional and international competitions. We want to help return cross-country to its former glory as the crown jewel in athletics. The venue we have identified, with its 5-star hotel resort as an athlete's village and the stunning course – not only for spectators but for athletes too – will absolutely be a game changer for cross-country," Said bid committee chair Christopher Kelsall, who is the managing editor of Athletics Illustrated and Victoria Sports News.
The group also includes local organizers from the sport of running including the long-time treasurer of the Prairie Inn Harriers Running Club, Bob Reid, Cathy Noel, who is currently the race manager of the GoodLife Fitness Victoria Marathon and founder of the Goddess Run. Also, two-time Olympic marathon runner Bruce Deacon is part of the bid group.
"Bringing the 2020 Pan Am Cross Country Cup to Victoria is an important first step towards hosting the 2023 World Championships; the ultimate prize," said Deacon.
© Copyright – 2018 – Athletics Illustrated
https://vicca.ca/wp-content/uploads/2020/07/PANAMX-LOGO-FINAL-web.jpg
336
380
Louise Hodgson-Jones
https://vicca.ca/wp-content/uploads/2020/07/VICCA-logo-1.png
Louise Hodgson-Jones
2018-12-10 08:39:45
2022-01-28 11:01:54
Victoria group to bid on 2020 Pan Am XC Cup